Jalen Carter, a standout defensive tackle from the University of Georgia, is reportedly scheduled to visit the Chicago Bears on Monday. This marks his second visit with a team after previously meeting with the Philadelphia Eagles. Carter's agent, Drew Rosenhaus, expressed confidence in his client's draft position, stating that he is declining visit requests from teams that do not have a top-10 pick.
From a football standpoint, Carter's talent is unquestionable. He played a vital role in Georgia's success over the past two seasons, helping them reach back-to-back College Football Playoff National Championships. His ability to occupy double teams, generate pressure on the quarterback, and stop the run make him a potential game-changer on any defensive line.
However, his recent legal troubles and underwhelming pro day performance have added uncertainty to his draft evaluation. He was charged with misdemeanor reckless driving and racing, but avoided jail time and was sentenced to 12 months of probation, 80 hours of community service, and a $1,000 fine.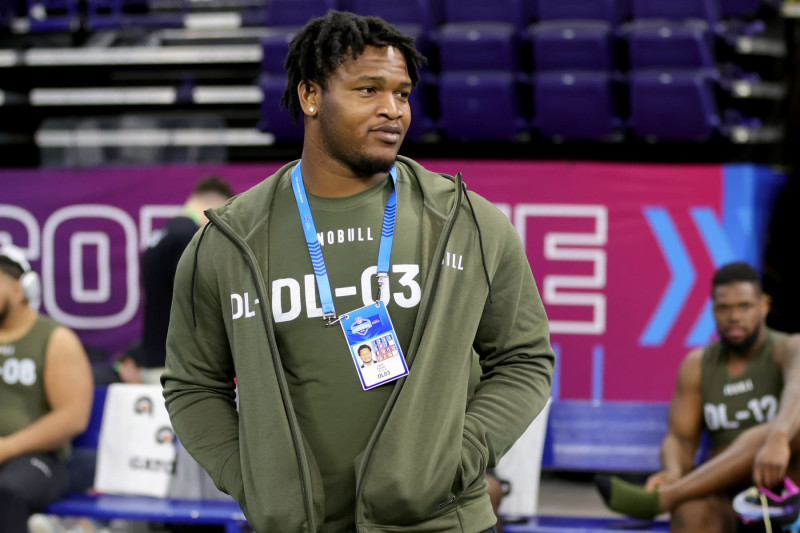 The Bears have a pressing need for defensive line help and could be an ideal fit for Carter, who would likely step into the starting lineup right away if he is selected with the No. 9 overall pick.